Live Feed
What matters to you? Schools?
Transportation? Hospitals? Data from the
@uscensusbureau help inform planning
efforts for all these important community
resources. To learn how census data impact
you and your community, visit
2020census.gov. #2020Census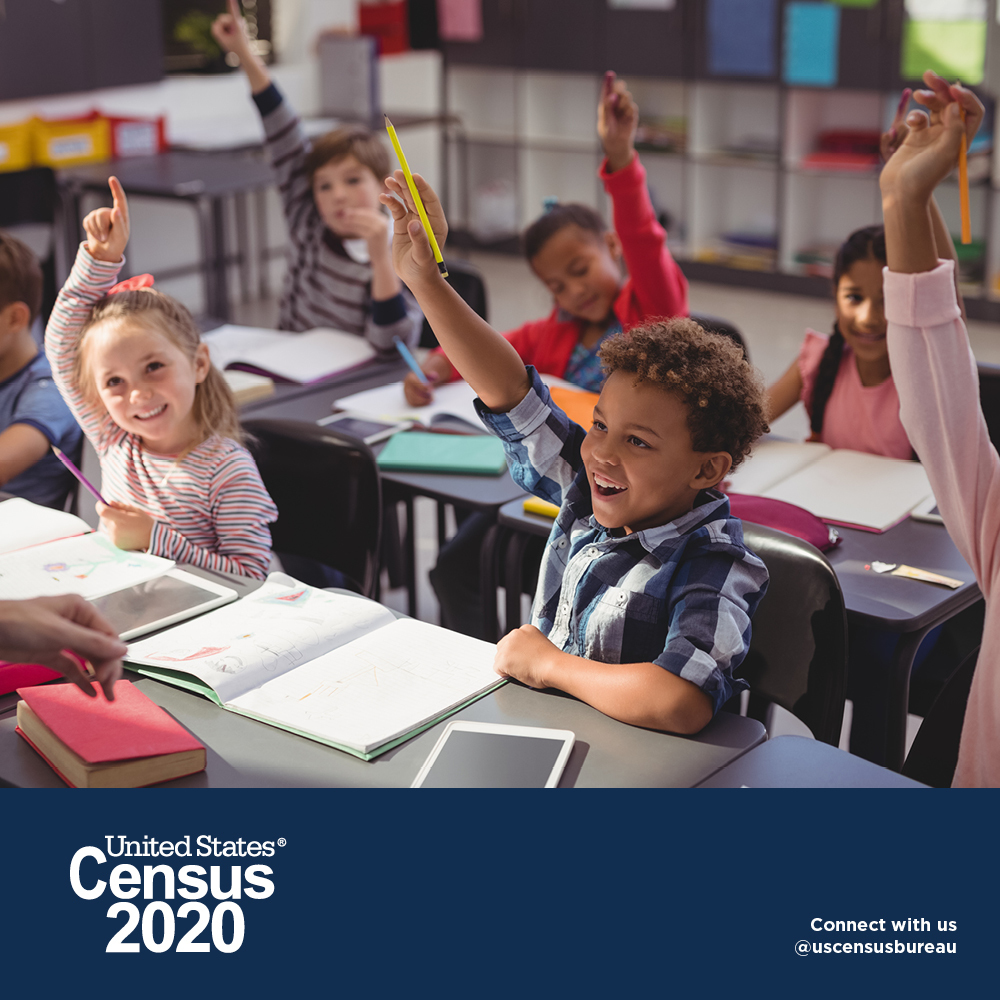 Hesperia Unified
4 days ago
HUSD is currently hiring teachers for the 2020/2021 school year. Interviews are being held via Zoom, so don't miss out! Please submit your application on EdJoin. Do not hesitate to apply even if you were unable to complete your student teaching due to the closures. If you are a selected candidate, you may qualify for a Short Term Staff Permit or Provisional Intern Permit.
Hesperia Unified
8 days ago
Did you know that the next census will take
place in 2020? Responding to the
#2020Census is our civic duty and affects the
allocation of funding for our community's
public resources, how we plan for the future,
and our voice in government. To learn more,
visit 2020census.gov.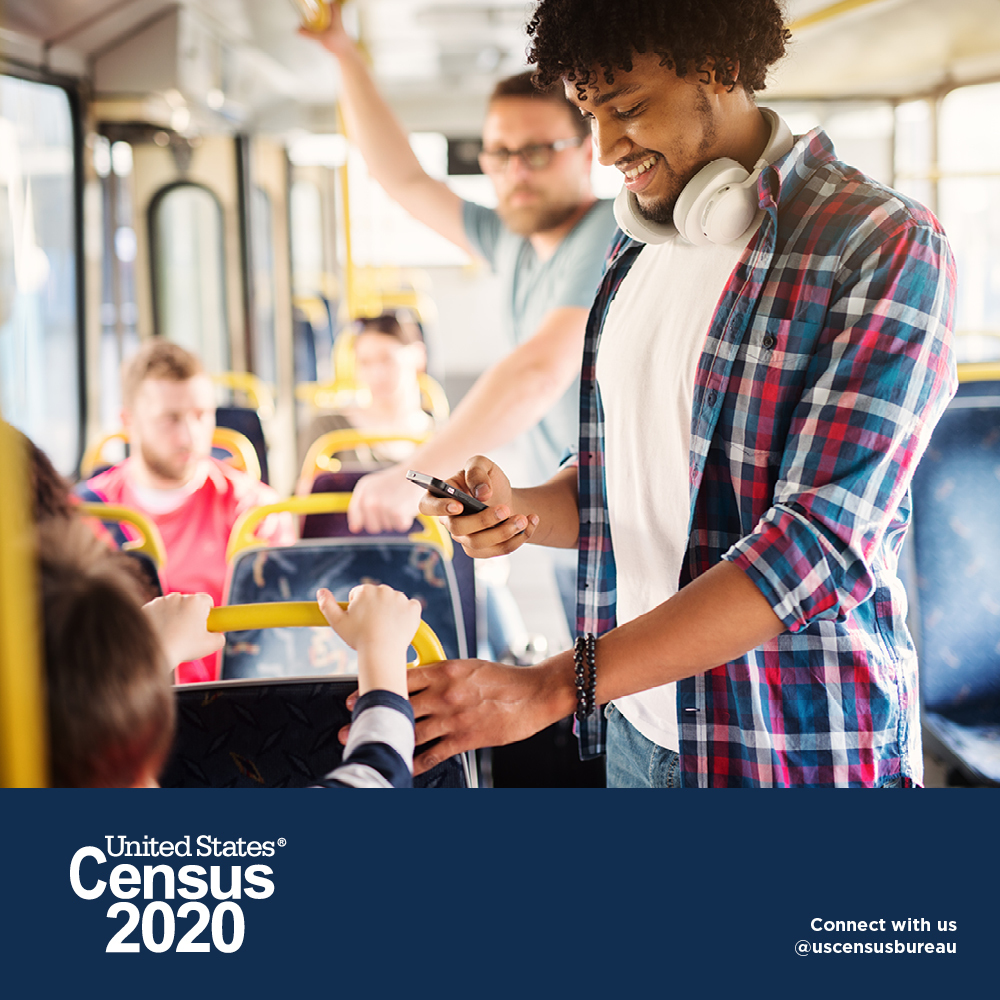 Luke Boesch
18 days ago
HUSD will be holding an emergency board meeting today 3/19 at 4PM. It will not be available to view in person due to COVID-19 but it will be streamed on our facebook page.
If you wish to make a public comment, please send an email, prior to the meeting to public@hesperiausd.org.
Hesperia Unified
21 days ago
View All Posts »
Literacy
Innovation
4 C's
CSBA's Golden Bell Award - Robotics