HUSD and the HDAOR (High Desert Association of Realtors) are committed to stopping youth substance abuse. The HDAOR "How to recognize-prevent substance abuse" meetings are aimed at helping parents help children deal with peer pressure, detect substance abuse problems, and/or determine appropriate intervention steps. The HDAOR will host a series of free workshops dedicated to helping those who have not become involved in drug or alcohol use to avoid doing so and encourage those who are struggling with addiction to get the help that they need. For more information please visit:
https://5il.co/1kigd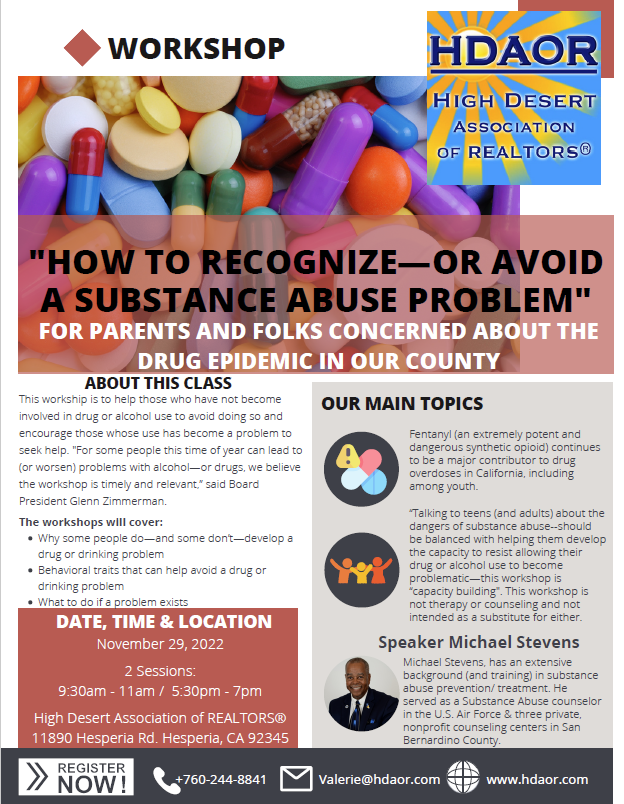 Parents, please be aware that some criminal drug networks are using social media and smartphone apps to flood the U.S. with deadly fentanyl and fentanyl-laced fake pills. Monitor your children's social media and phone usage to prevent these criminals from preying on them. #OnePillCanKill Learn more at
https://www.husdpd.com/o/husd-police-department/page/fentanyl-resources

Brightly-colored fentanyl (referred to as rainbow fentanyl) has been identified as a new trend according to the United States (U.S.) Drug Enforcement Agency (DEA). Rainbow fentanyl can be found in many forms, including pills, powder, and blocks that can resemble sidewalk chalk or candy. Any pill (regardless of its color, shape, or size) that does not come from a health care provider or pharmacist can contain fentanyl and can be deadly. For more information you can visit the DEA website here:
https://www.dea.gov/press-releases/2022/08/30/dea-warns-brightly-colored-fentanyl-used-target-young-americans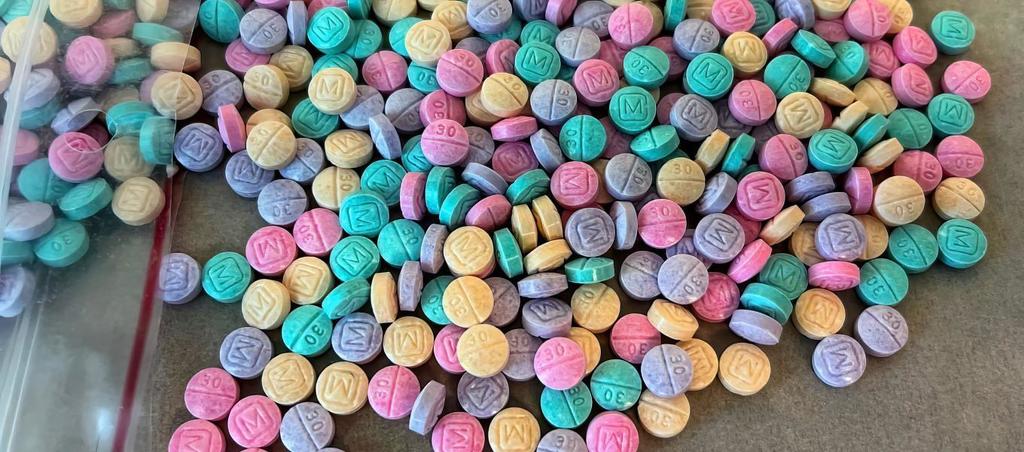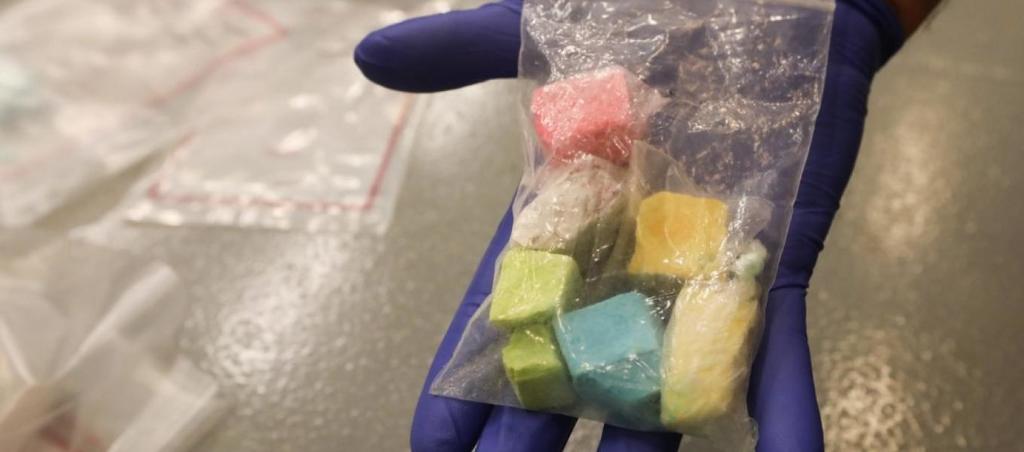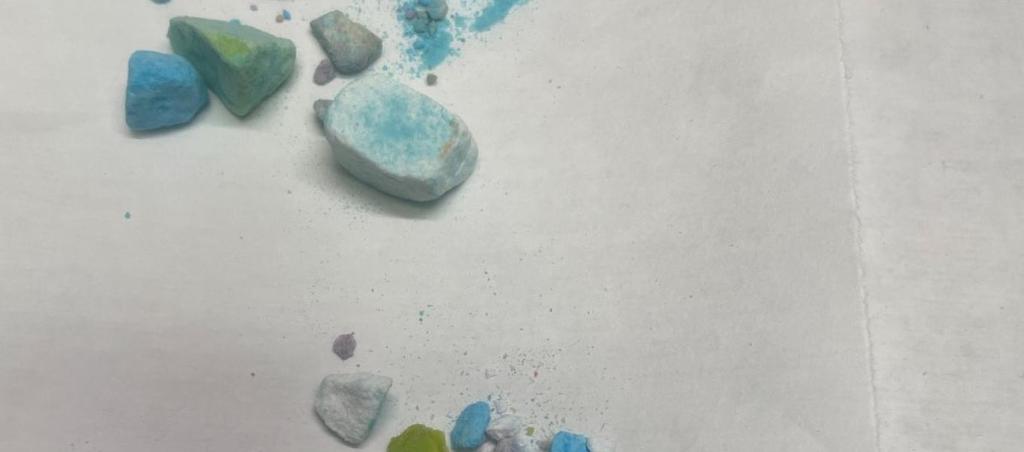 The Affordable Connectivity Program (ACP) is a new federal program that helps low income families afford the cost of having internet service at home. More information about the program can be found here:
https://5il.co/1fy5h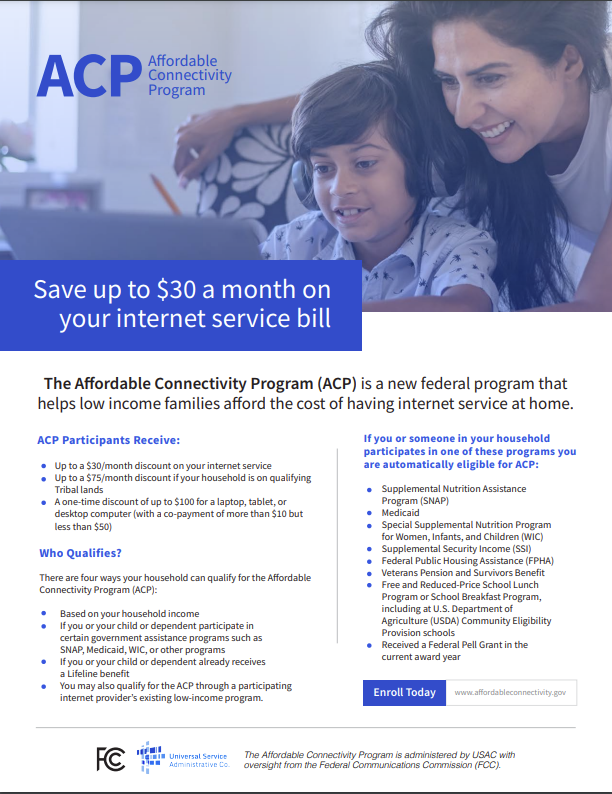 Attention all educators: HUSD is hosting an Ed-Tech workshop on Saturday, August 20th, 2022 9am-1pm at Hesperia Junior High School. If you are interested in attending please RSVP by 5pm on Thursday Aug 18th. Go to
https://bit.ly/3JJXtFz
to RSVP for the event.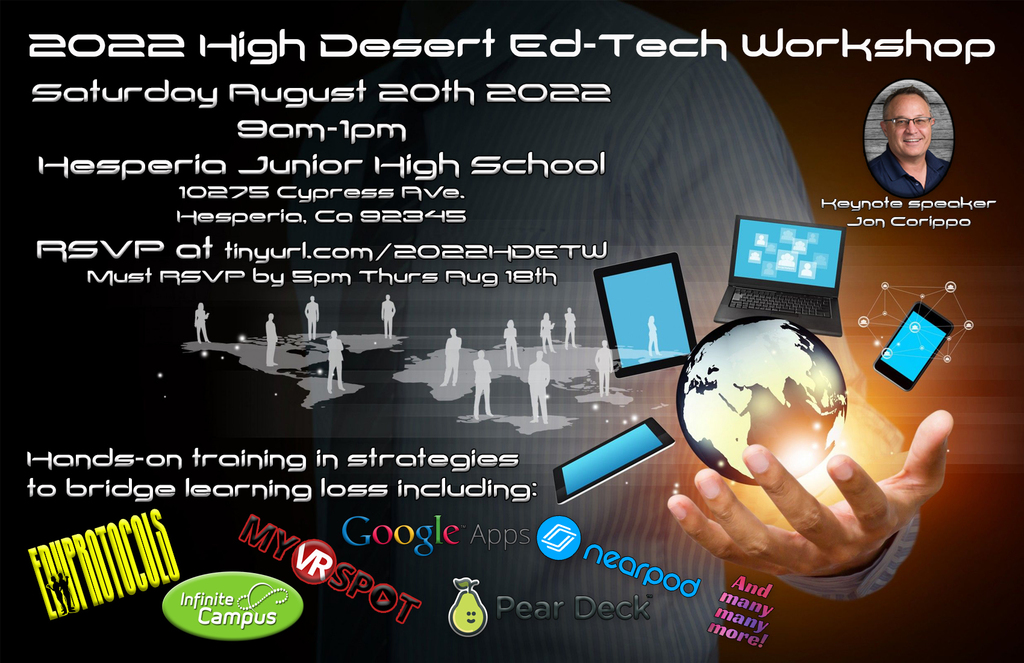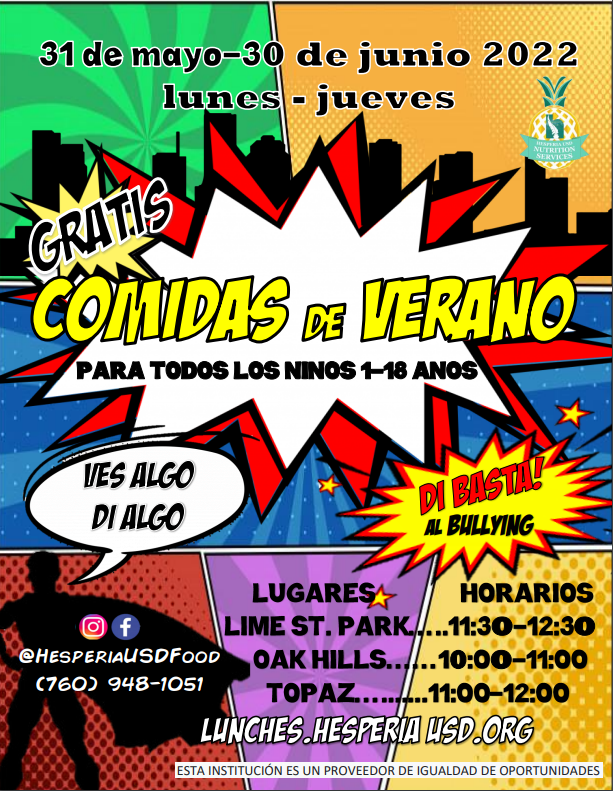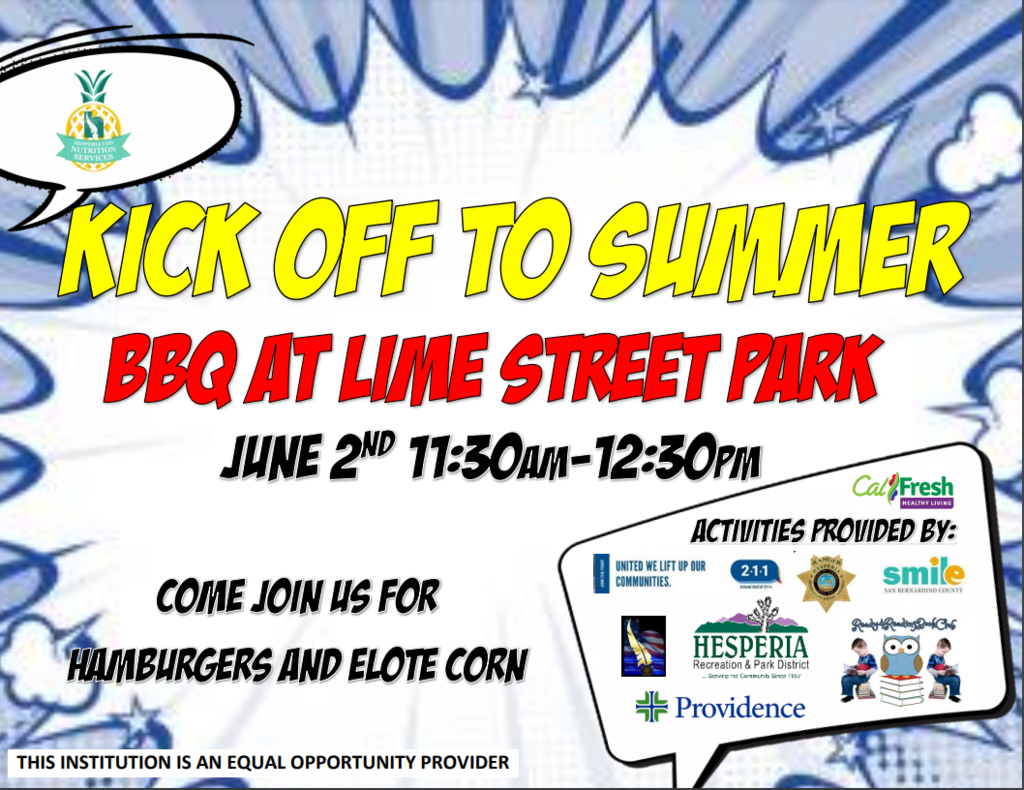 The district IT team is hosting a Smash Brothers tournament for elementary students grades 1st-6th at Cypress Elementary on May 18th starting at 4PM. Registration will be open now through May 16th. To sign up please go to the link here:
https://forms.gle/8ecpbfyyEnsk3Tt59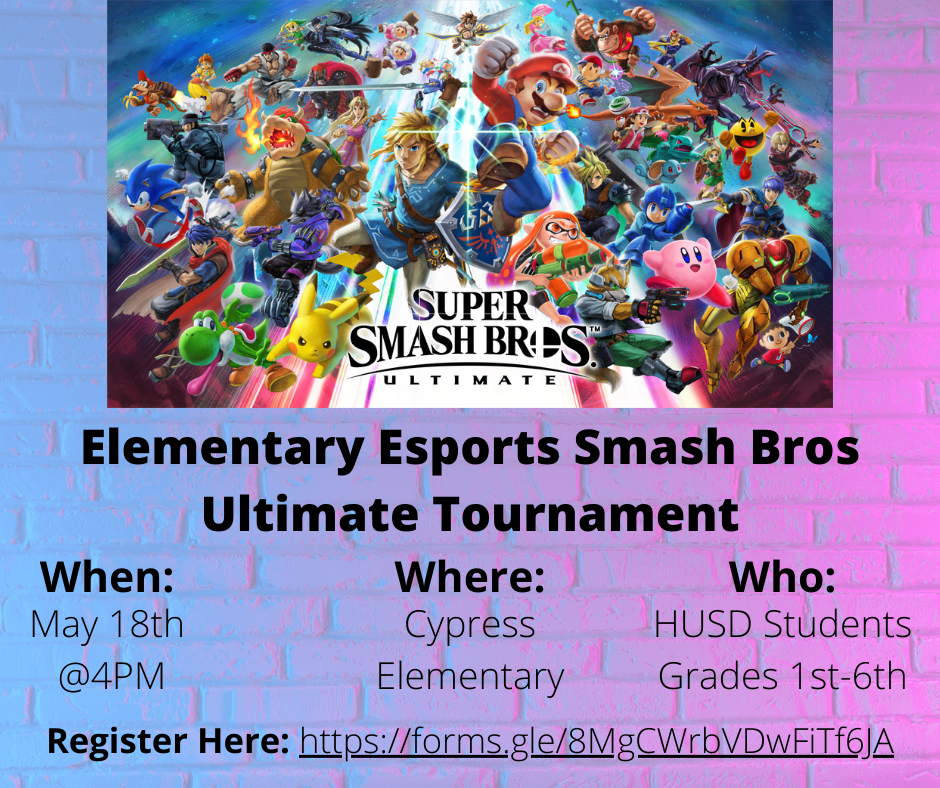 Ranchero road widening project to begin soon. Please click the link for more info:
https://5il.co/14x8y


Hesperia's Jolly Parade December 17th from 4pm-7pm. If you missed Santa at one of his stops, join us at Civic Plaza Park at 7pm for photos and hot chocolate!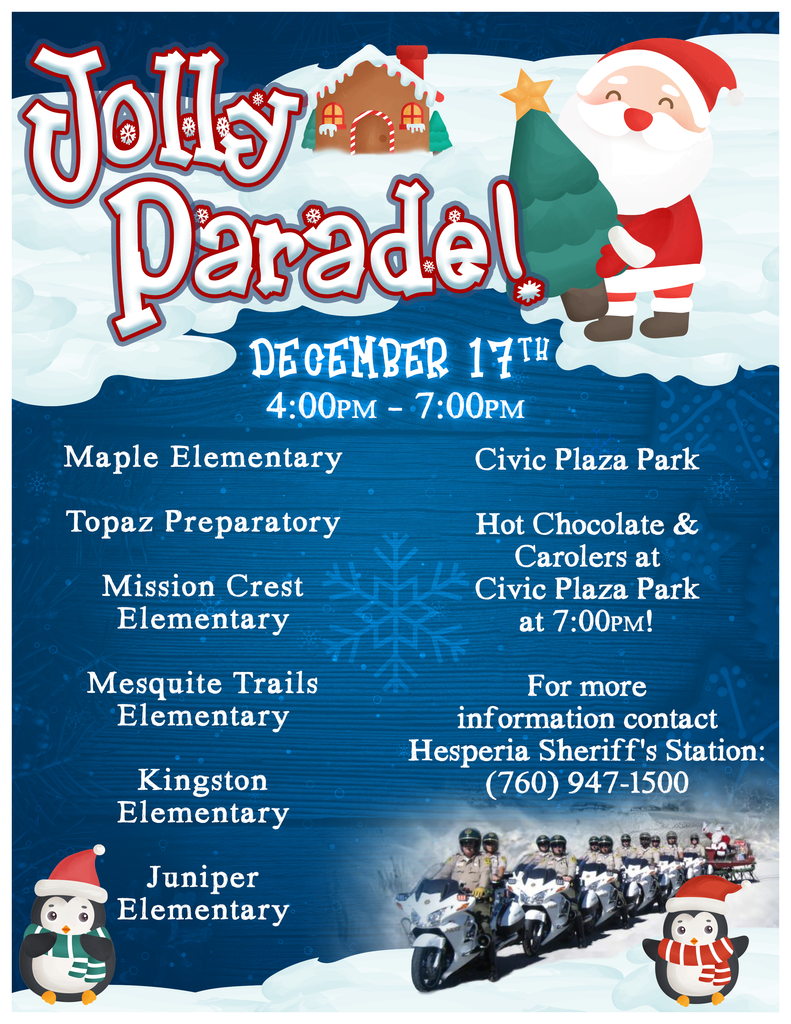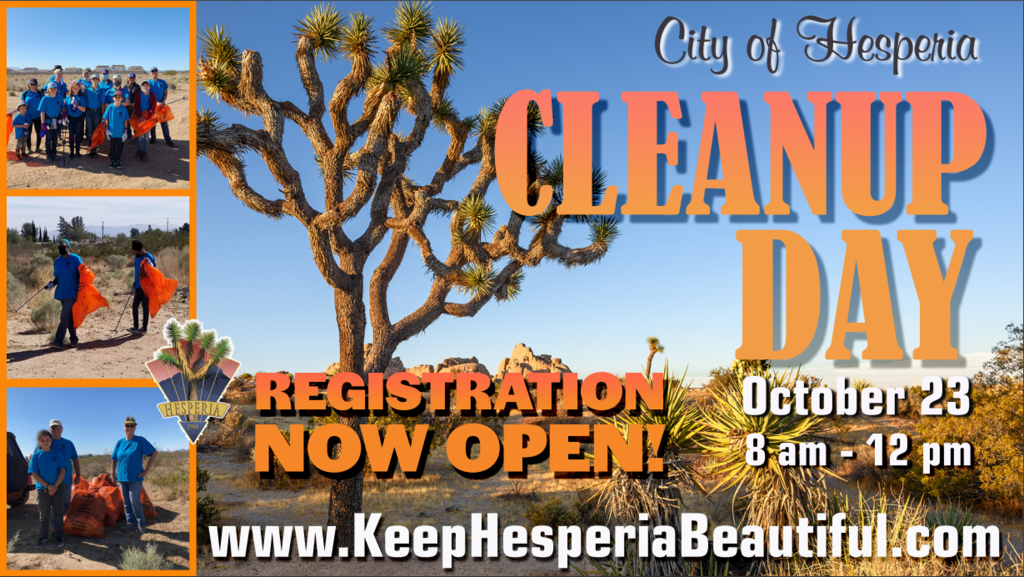 There will be no school this Monday, September 6, 2021 in observance of Labor Day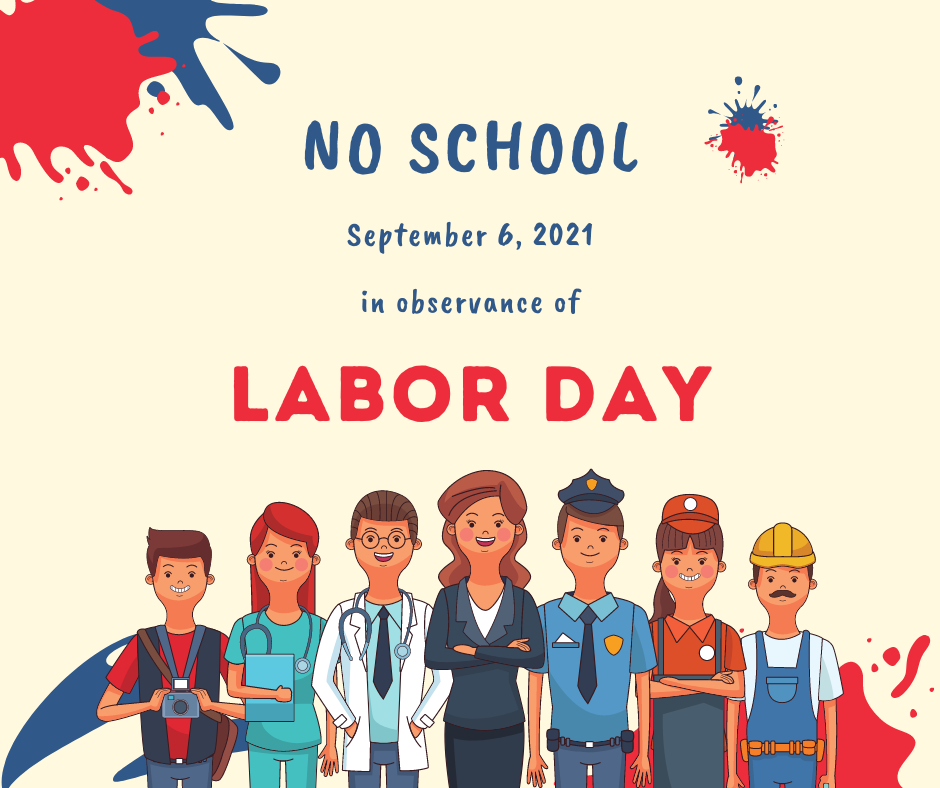 All district and school offices will be closed this morning due to a mandatory all district in service. All offices will be reopening later this afternoon. Thank you for your patience.

The 21/22 school year starts Thursday, August 5th. Hope everyone had a great summer! #tooshort #backtoschool #IMPACTtheFutureHUSD
Mindful Mondays-Growth Mindset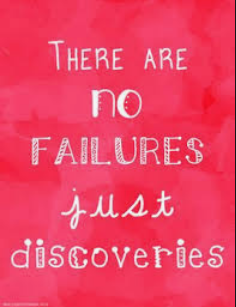 Announcing the HUSD Summer Smash Esports Tournament June 14-17 for grades 6-8. Games will include Mario Kart and Smash Bros. Register by going to the link here or scanning the QR code on the image.
https://forms.gle/C9j3D3eMsa8Mmg3T6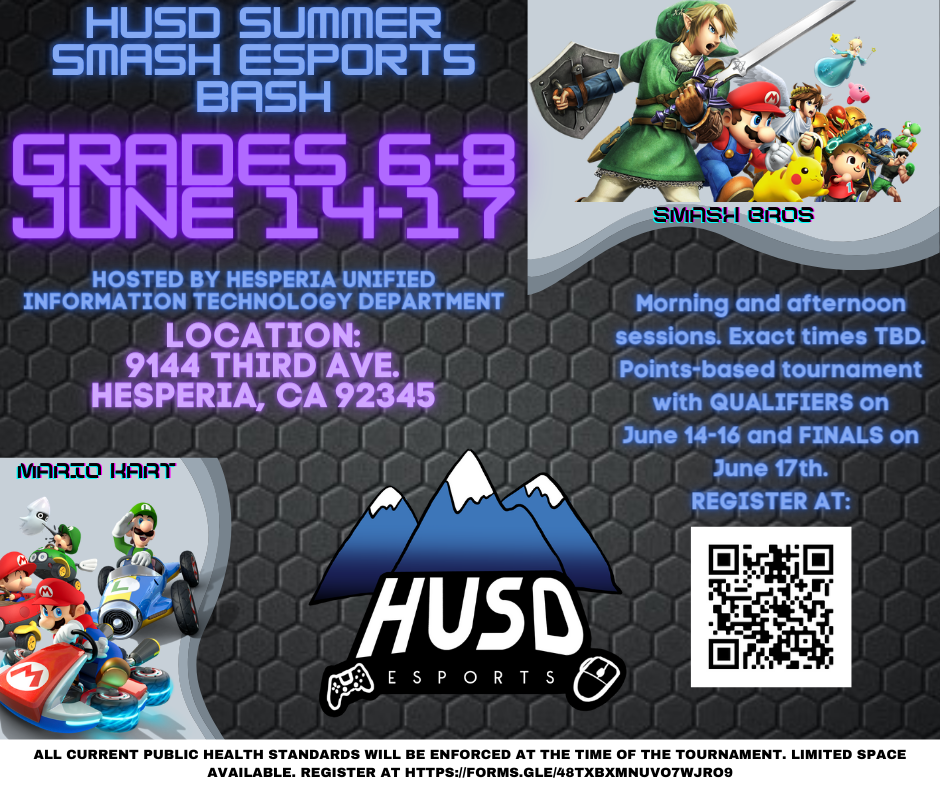 Mindful Mondays-Growth Mindset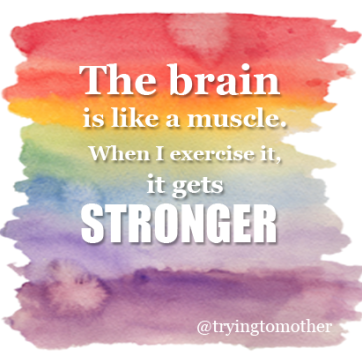 There is NO SCHOOL on Friday, May 21st for a planned Snow Day. Enjoy your long weekend! We'll see you back for our last four days of this school year beginning Monday, May 24th!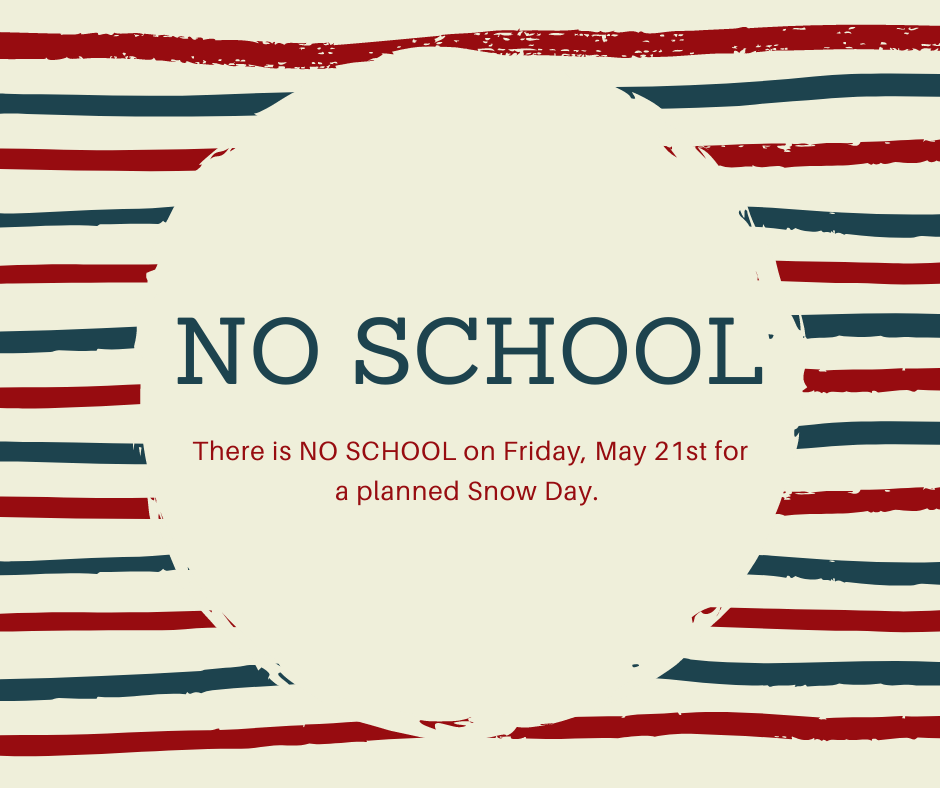 There is NO SCHOOL on Friday, May 21st for a planned Snow Day. Enjoy your long weekend! We'll see you back for our last four days of this school year beginning Monday, May 24th!