Good Reads for Good Manners is back! Love being able to recognize students who are so kind and use their best manners! #OURJuniper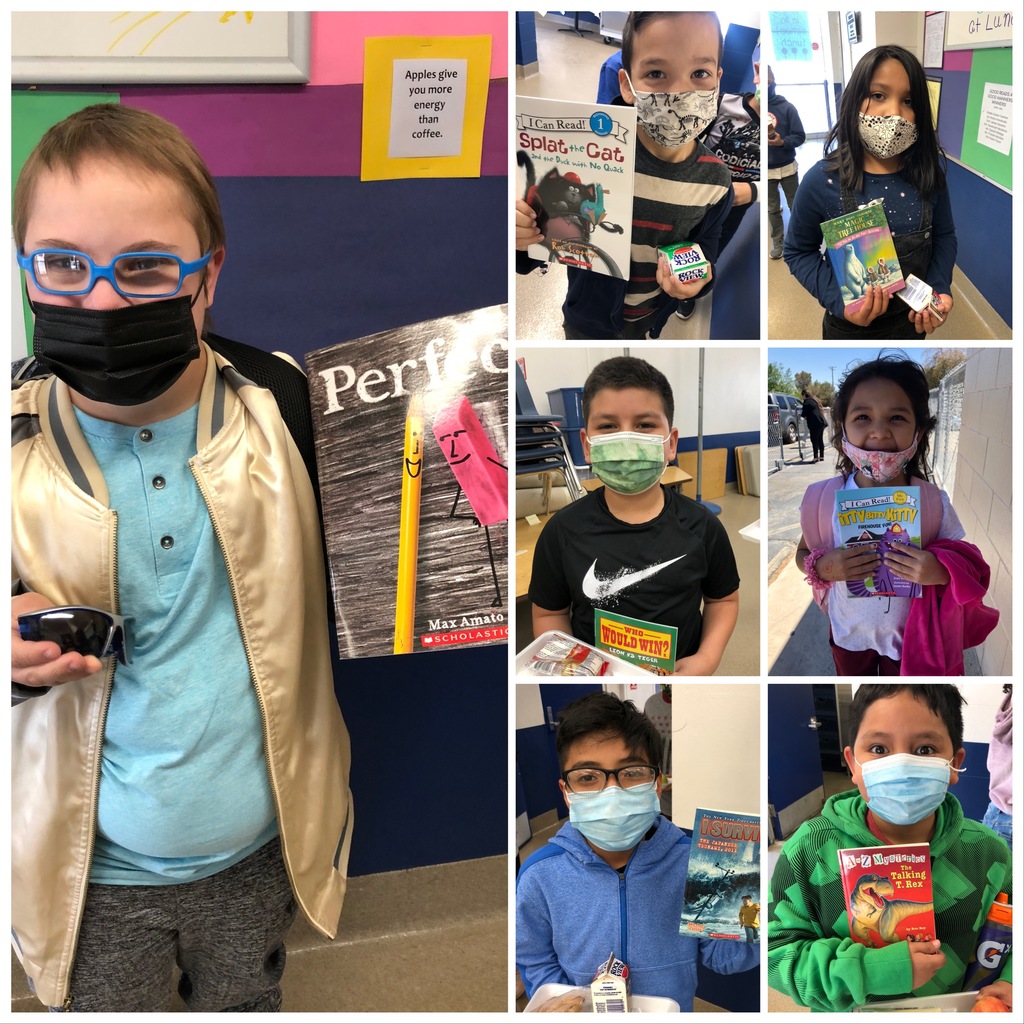 Mindful Mondays-Happiness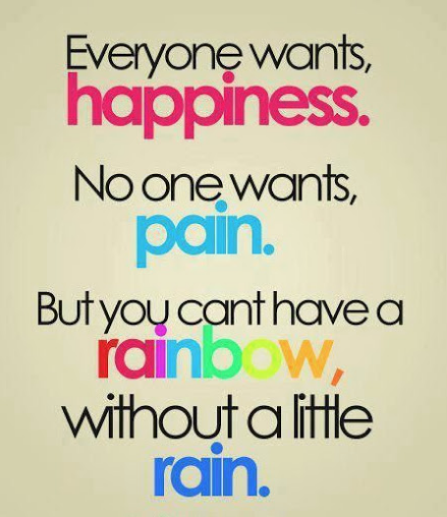 Juniper's Virtual Paint Night was a blast! Thank you Mrs. Marin for teaching us how to make a beautiful spring picture. If you were able to attend, please post your pictures in the comments. We'd love to see them! #OURJuniper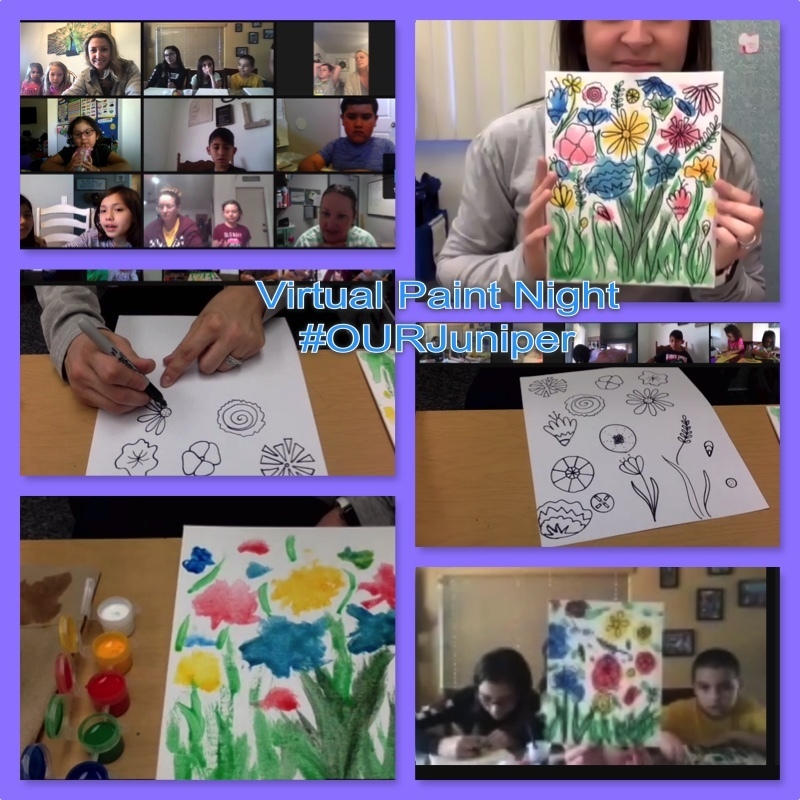 School Re-Opening Information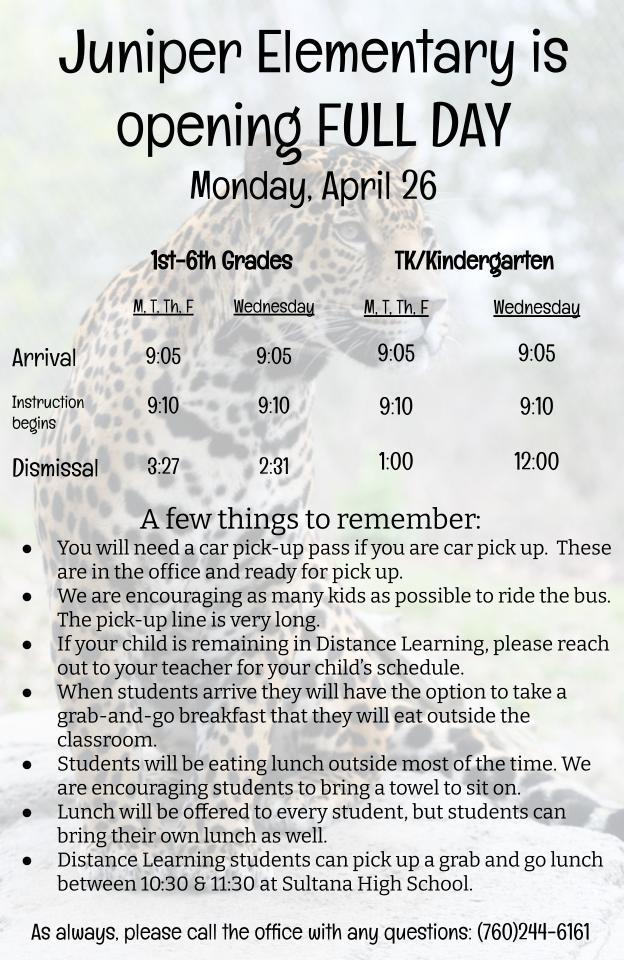 Mindful Mondays-Happiness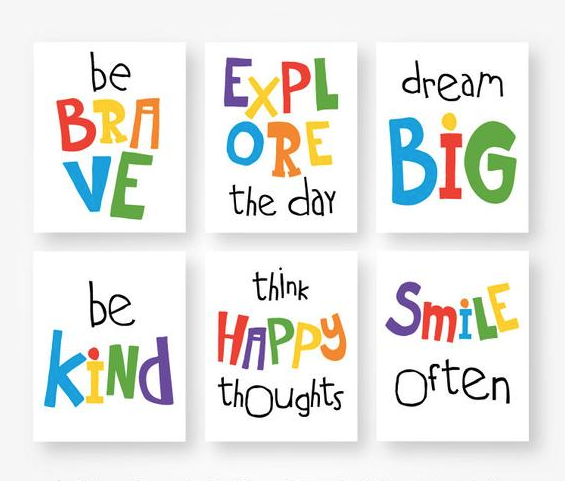 Mindful Mondays-Happiness

Juniper would like your feedback regarding the possibility of re-opening our elementary schools full time before the end of the current school year. Please complete one survey for each elementary child in your household by Tuesday, April 6th. Thank you! Al Juniper le gustaría recibir sus comentarios sobre la posibilidad de reabrir nuestras escuelas primarias a tiempo completo antes del final del año escolar actual. Por favor complete una encuesta para cada niño de primaria en su hogar antes del martes 6 de abril. ¡Gracias! Survey/Encuesta:
https://forms.gle/Se5p7jzZyFc5i94p6

Online registration for TK and Kinder is now open! See the attached image for additional information.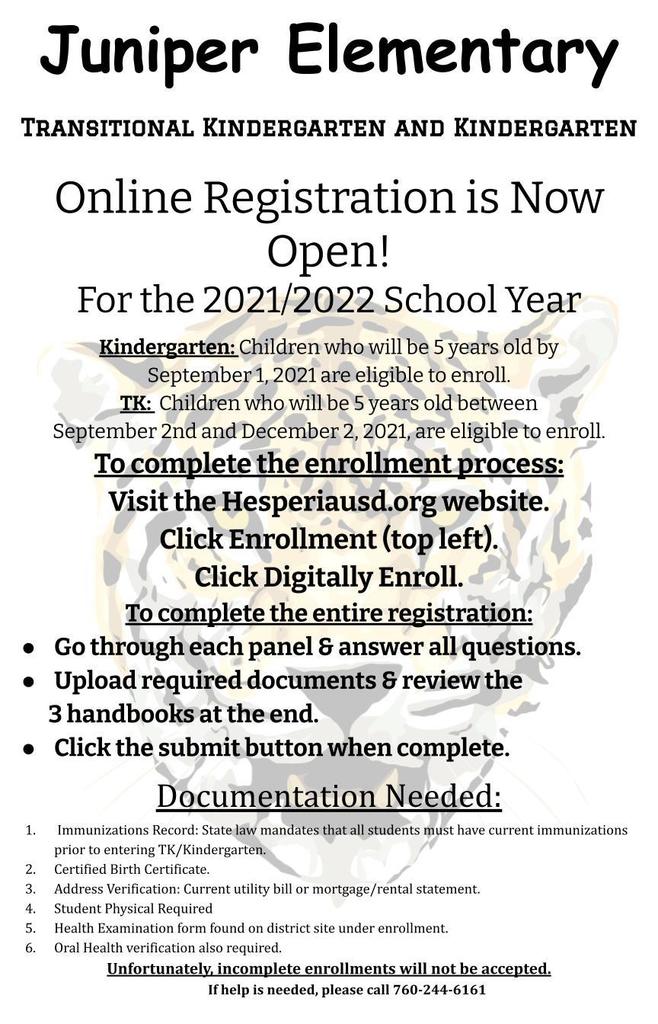 Good afternoon Juniper families! Please take a moment to complete our 2020/2021 school year parent survey. Please fill out 1 survey per student. Your input will help us make important decisions for the future. We appreciate your feedback!
https://forms.gle/BrxmYjzvfnF2TmpL9
¡Buenas tardes familias de Juniper! Tómese un momento para completar nuestra encuesta para padres del año escolar 2020/2021. Por favor complete 1 encuesta por estudiante. Su opinión nos ayudará a tomar decisiones importantes para el futuro. ¡Agradecemos sus comentarios!
https://forms.gle/BrxmYjzvfnF2TmpL9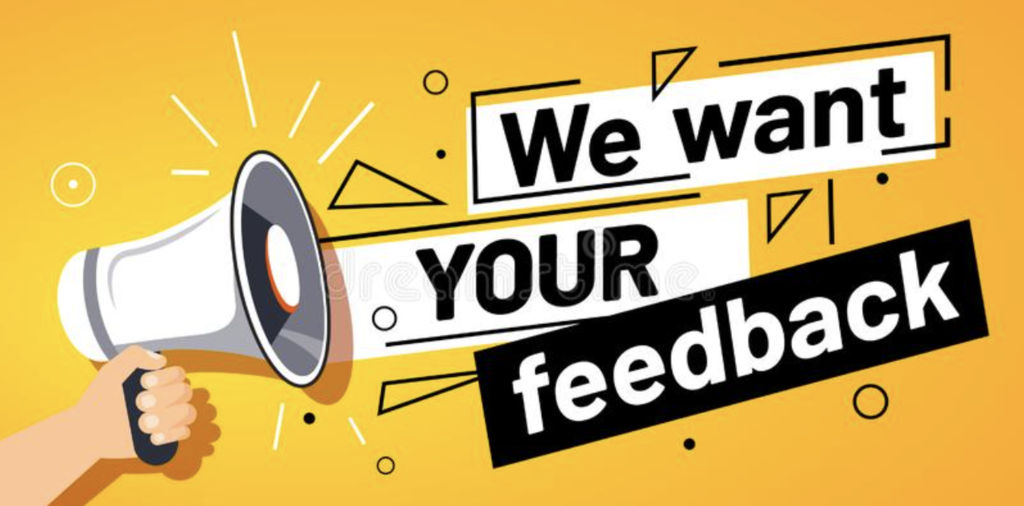 Mindful Mondays-Happiness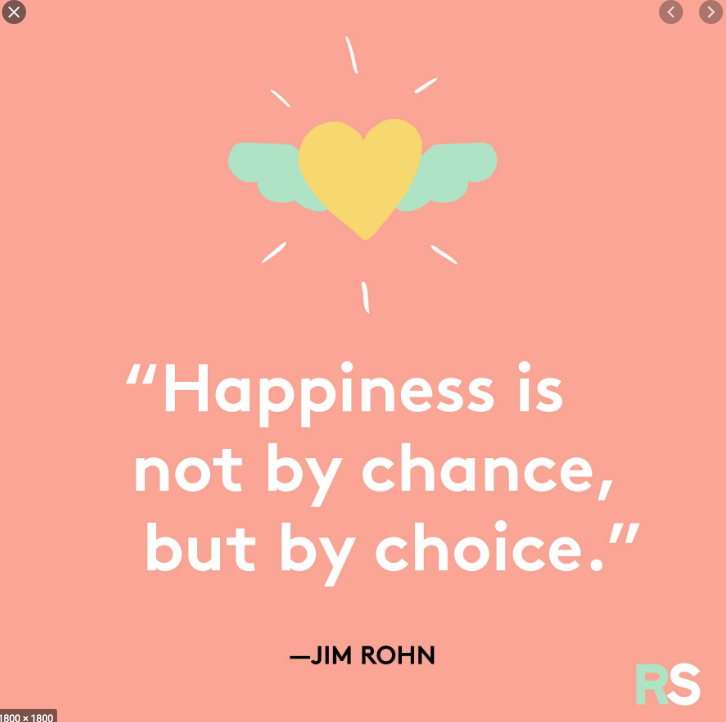 What an EGGciting day in 5th grade! Students designed plastic egg containers to see who could complete the zipline the fastest. Ready, Set, Go! Delicious and fun! #OURJuniper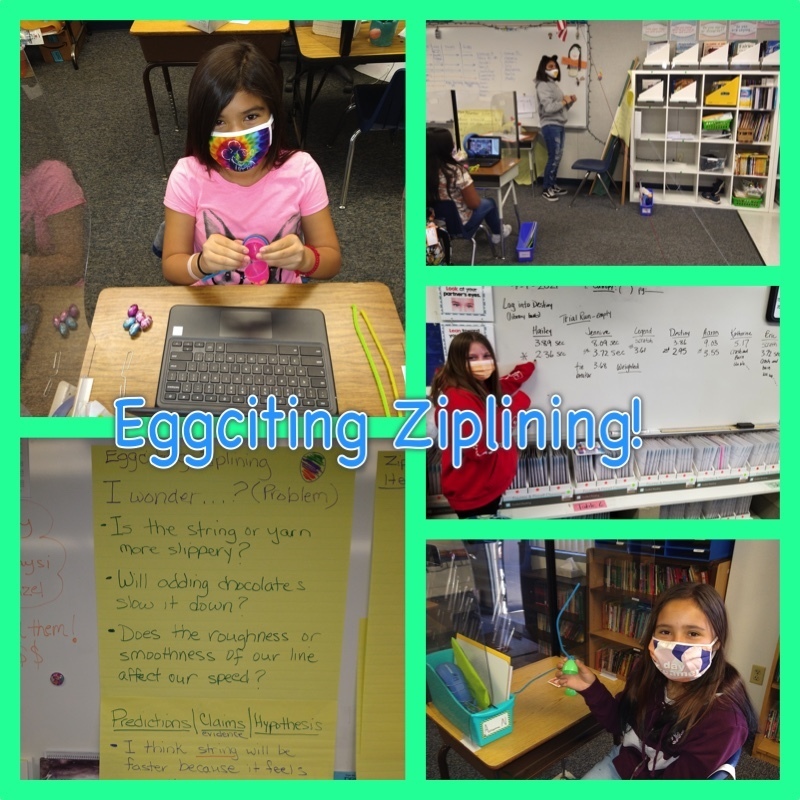 Mrs. Ortiz's little scientists sure did learn a lot about rainbows today! Kindergarten is so much fun! #OURJuniper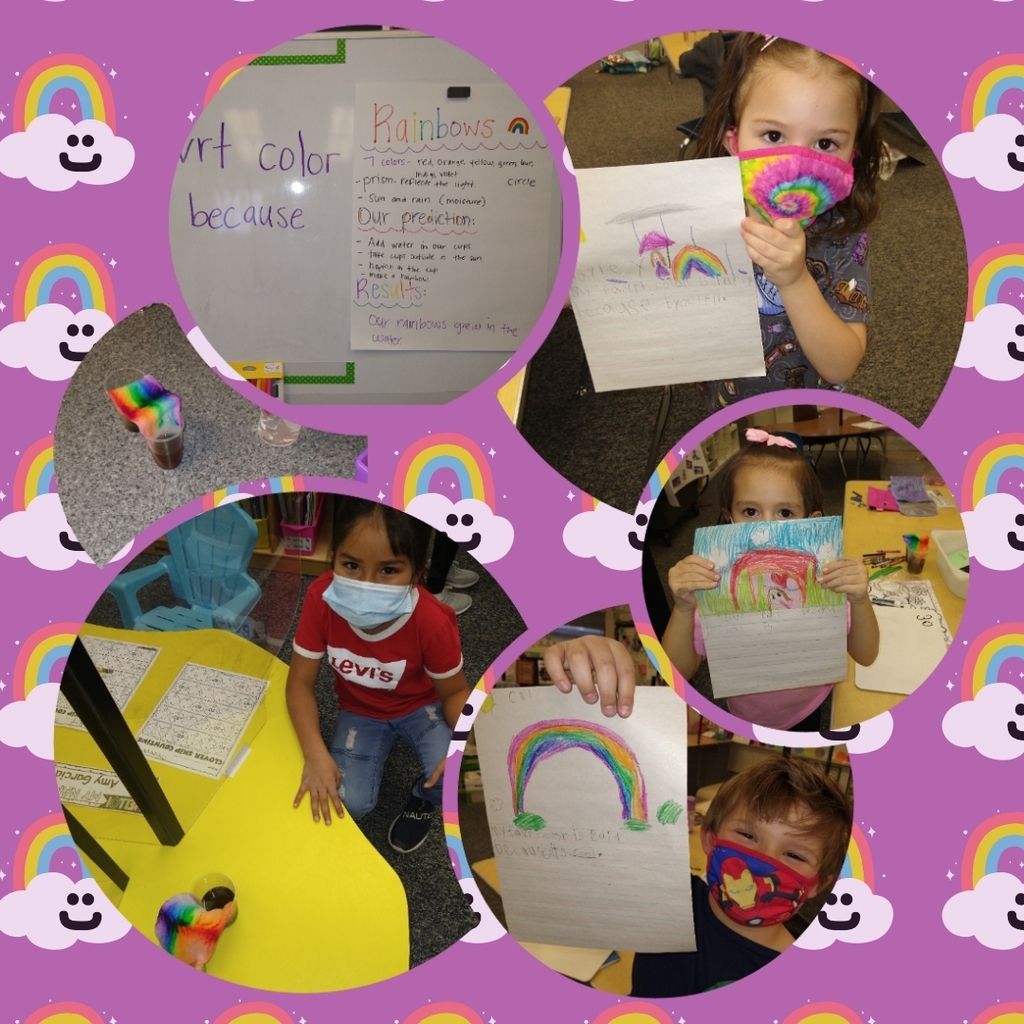 What a beautiful day back together! We didn't skip a beat today with reading, writing, fractions, and fun! #OURJuniper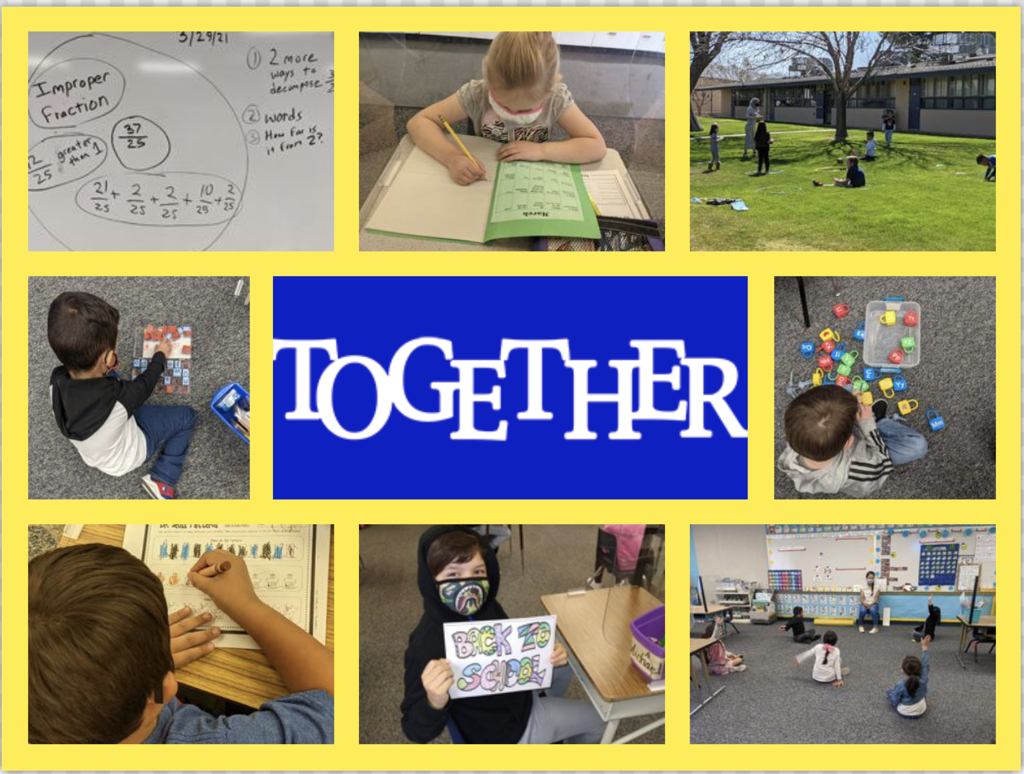 Catch up with the latest student stories, sports scores, and news updates. It's all things Hesperia USD, in your pocket. If you haven't already, download the app on Android:
http://bit.ly/2F1j1is
or iPhone:
https://apple.co/2Fjk8tt
.
Mindful Mondays-Reading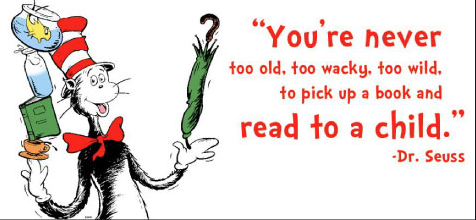 Good afternoon Juniper families! It has been such a joy having students back on campus these past two weeks! What a great way to end the 3rd quarter! We hope you enjoy your spring break. There is no school March 22-26th. We will see you back on campus or online on March 29th! #OURJuniper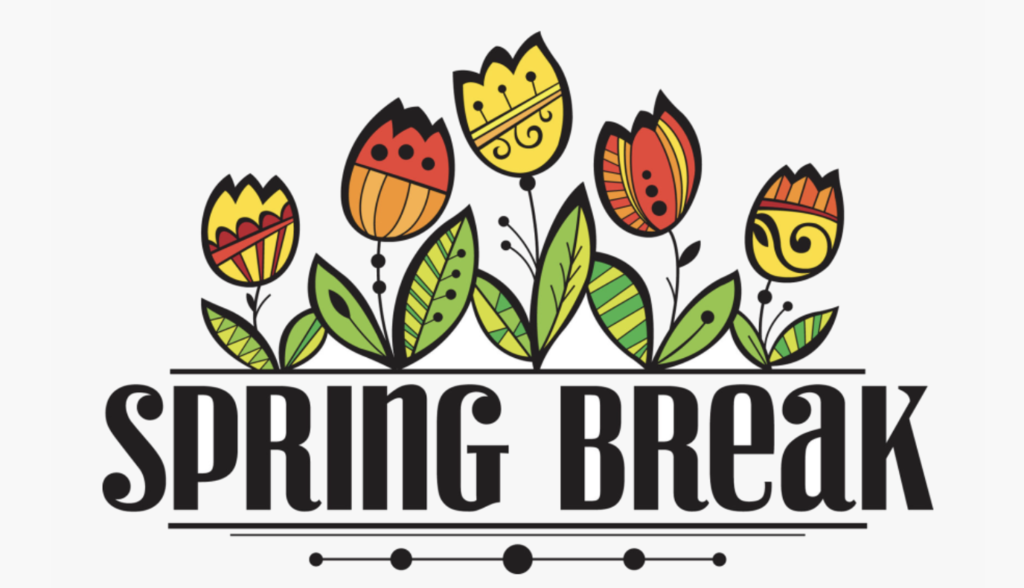 Shout out to this month's BRIGHT Stuff students! Congratulations Blake, Logan, Ashley, Kassandra, John Paul, Anjelino and Samantha (not pictured). These students have done an outstanding job and we couldn't be more proud! Keep up the great work! #OURJuniper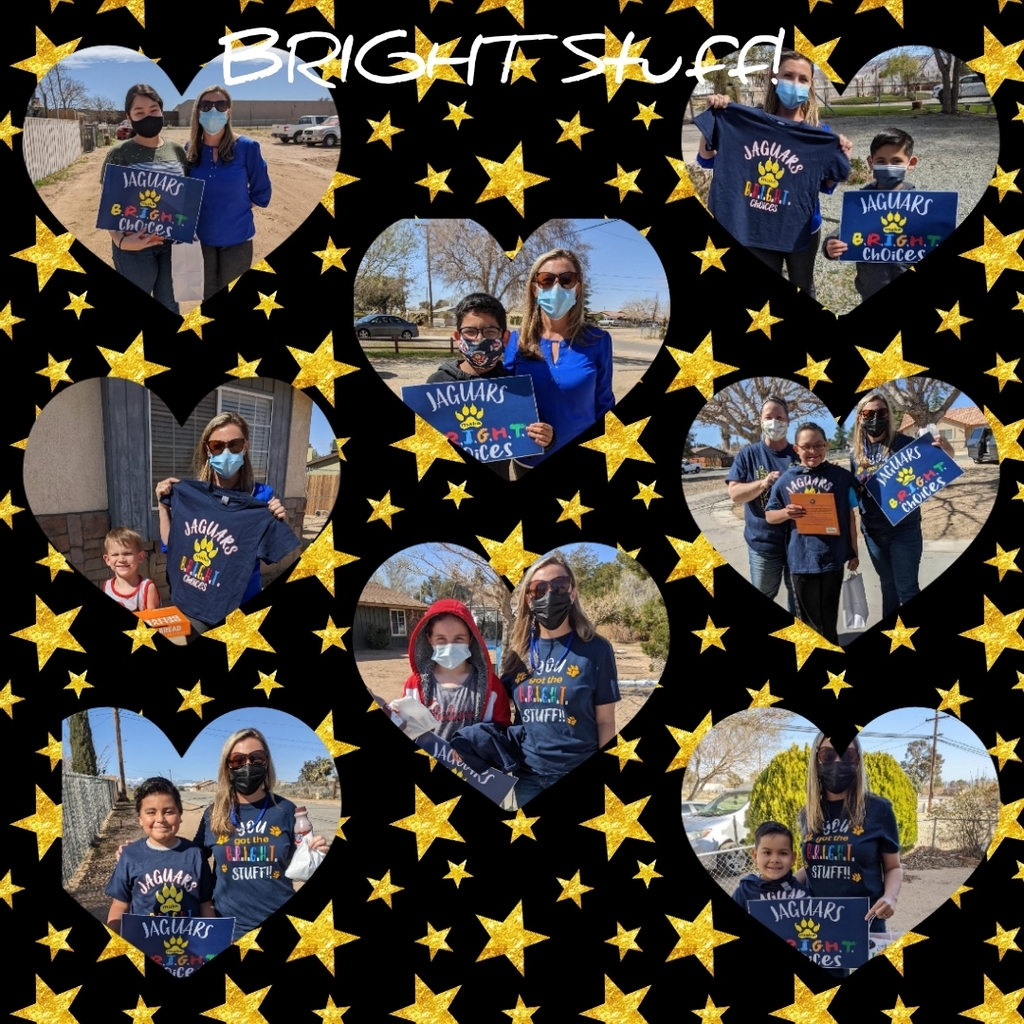 We are loving our updated app! Access sports scores, cafeteria menus, news updates, and even emergency notifications, right from your pocket. Download the app on Android:
http://bit.ly/2F1j1is
or iPhone:
https://apple.co/2Fjk8tt
.
Mindful Mondays-Reading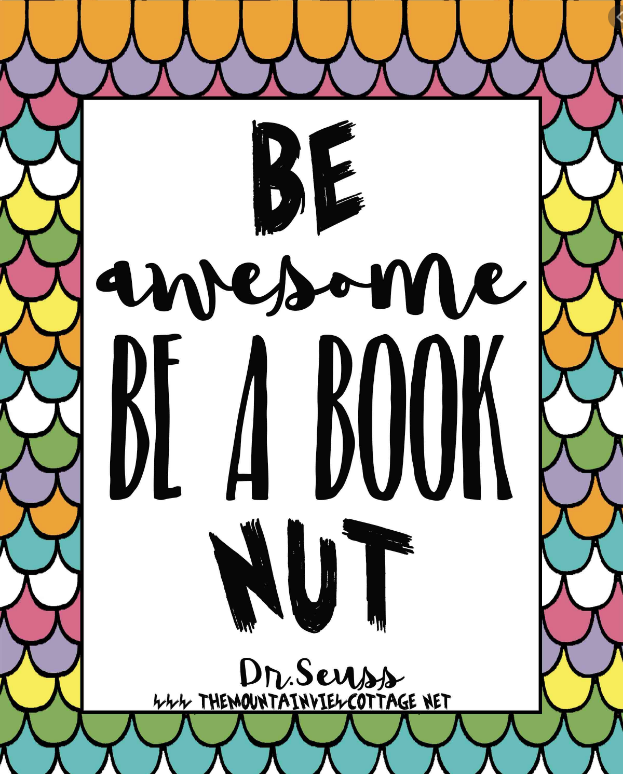 It has been an amazing week welcoming back our TK-3rd grade students. We can't wait for 4th-6th to join us next week! #OURJuniper